Three Chords & the Truth: Country Music's Greatest Songwriters #3 Harlan Howard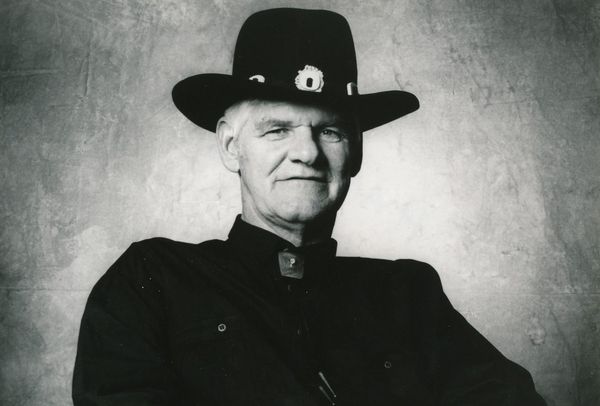 One of the most popular and prolific songwriters country music has ever known, Harlan Howard amassed a catalog containing over 4,000 songs in his lifetime. His career began in Bakersfield, California where he contributed songs to Wynn Stewart, Buck Owens, and Charlie Walker. His first major breakthrough, however, came when Ray Price recorded his "Heartaches By The Numbers," prompting him to move to Nashville.
 "I Fall To Pieces," co-written with Hank Cochran, became an immense hit for Patsy Cline, and "Busted," "The Chokin' Kind" and "I Won't Forget You" each sold over a million copies--making Howard the most in-demand songwriter in country. By the time Howard got around to releasing his own album in 1965, more than 400 of his songs had been recorded by other artists.  In 1967 Waylon Jennings recorded an entire album comprised of Howard's songs, "Waylon Sings Ol' Harlan," rounding up the few strays of his repertoire that hadn't become hits along with a selection of his classics.
 The 1970's were a less-momentous time for Howard, as he suffered from a severe case of writer's block. He focused instead on his publishing company, Tree publishing, grooming up-and-coming songwriters. Still his songs remained in circulation, revised by John Conlee, Reba McEntire and Dwight Yoakam, and he managed a few more hits courtesy of Charlie Rich, Conway Twitty and The Judds. 
He was finally inducted into the Country Music Hall of Fame in 1997, shortly before his death in 2002. As one of the most prodigious talents of not only his era, but all eras, Howard remains the gold standard for country music songwriters.